Dining
Whether you crave casual comfort food or delectable fine dining, our world-class chefs are serving up sumptuous creations. Prepare to indulge, from the moment you are seated, our friendly and knowledgeable staff is here to satisfy your every desire.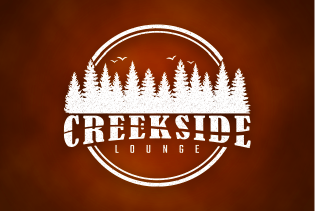 CREEKSIDE LOUNGE
Try your luck at one of the bar top slot machines, place a sports bet or grab a table with a few friends.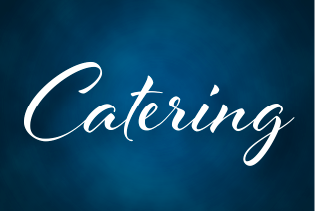 CATERING
Saganing Eagles Landing Casino & Hotel is pleased to present catering services for your event.
Snack Shop
Offering a selection of snacks, personal care products, sundries, beer, wine, liquor and more.